Reading this Dozier letter, it states that Sonny and Cher DID a Batman cameo. Well as far as I know they never were on the show.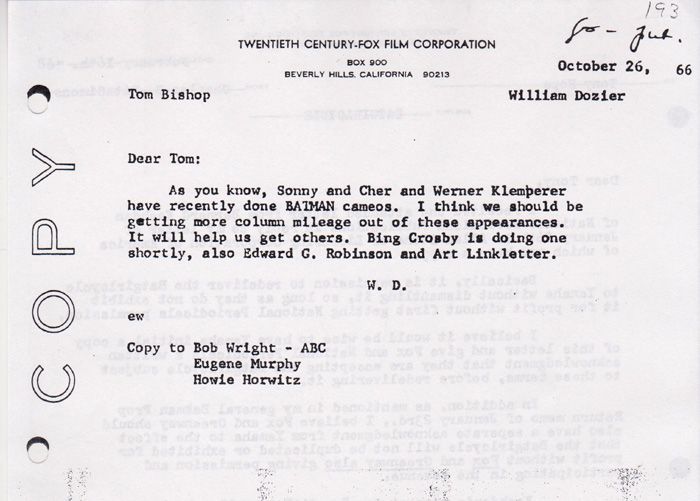 They did appear in the #1 Batmobile and had cars customized by George Barris.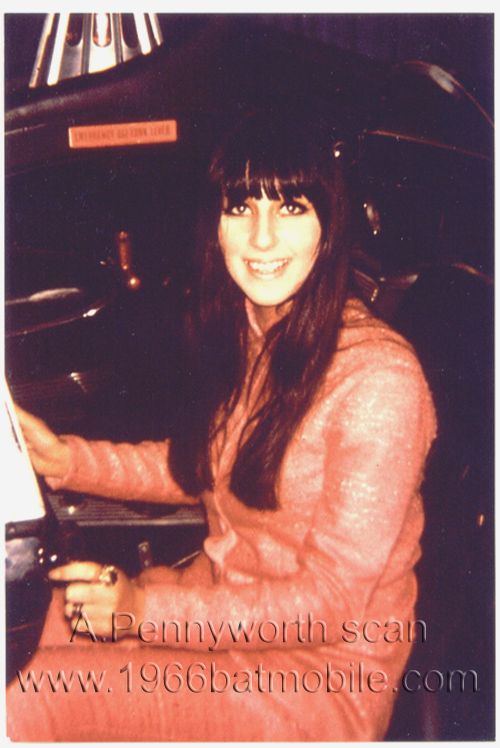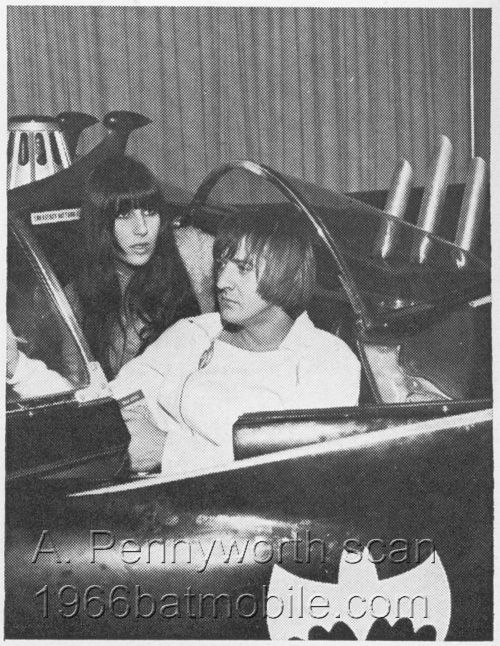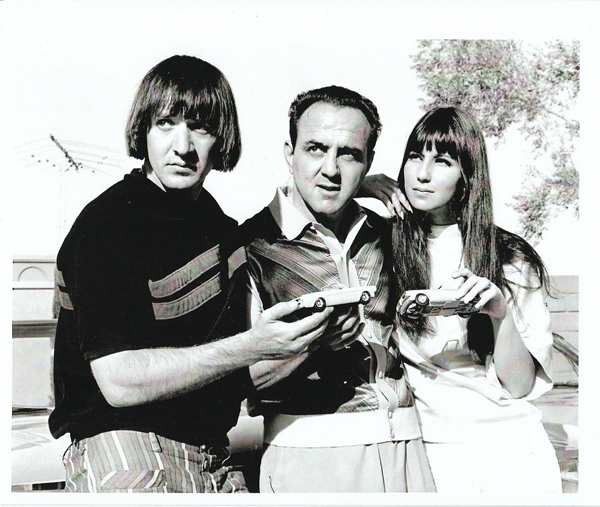 Got me to thinking that in the episode, "The Zodiac Crimes", there is a singing duo called "The Twins" that look very similar to Sonny and Cher.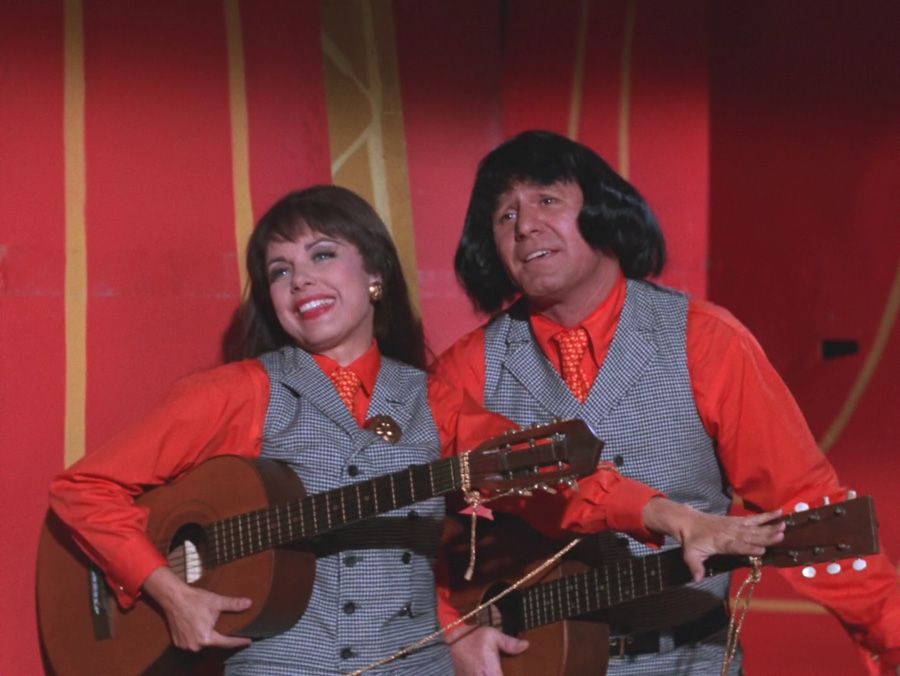 Is it possible that the real "The Twins" were played as a cameo by Sonny and Cher, the footage was shot, and for whatever reason the footage wasn't used? The episode continues with Venus and a henchman taking on their disguise to try to trap the Caped Crusaders.
The letter is dated October 26, 1966. "The Zodiac Crimes" airdate was January 11, 1967. Other Dozier letters showing shooting schedules of other episodes also show a 3 month gap between shooting dates to airdate so it is possible that it happened.