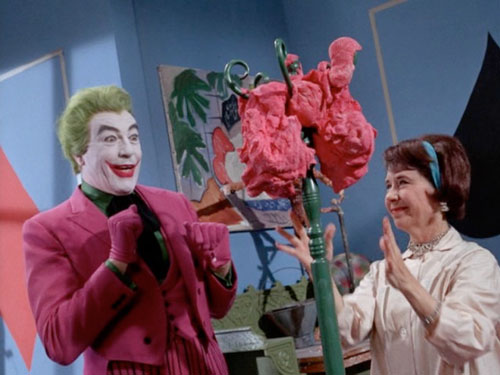 The next of the scripts I got in Laramie that we're going to discuss on TO THE BATPOLES podcast will be Stanford Sherman's first draft of Pop Goes the Joker!
http://deconstructingcomics.com/Batpole ... tdraft.pdf
Go ahead and start reading, commenting, etc. We anticipate talking about this sometime in December. Will include some of your comments on the show. Will let you know later what our recording date will be.