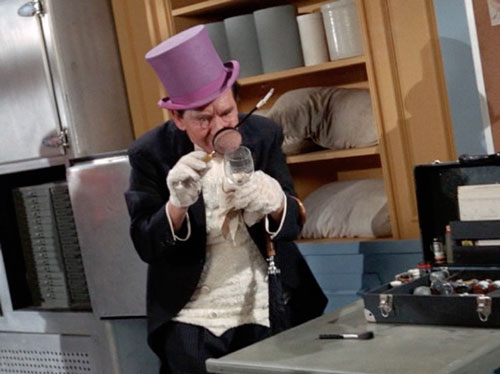 Hi all! We're back with another script to discuss for a future TO THE BATPOLES podcast episode. It's the first draft of Lorenzo Semple's "The Penguin's Nest"!
https://www.dropbox.com/s/kj9hix1tc0zf9 ... t.pdf?dl=0
Will probably record this discussion in late April or early May. Will advise when we have a date set. Comment away!