Moderators: Scott Sebring, Ben Bentley
Posts: 0
Joined: Tue Sep 04, 2012 5:16 pm
Here it is in case you don't want to read the article;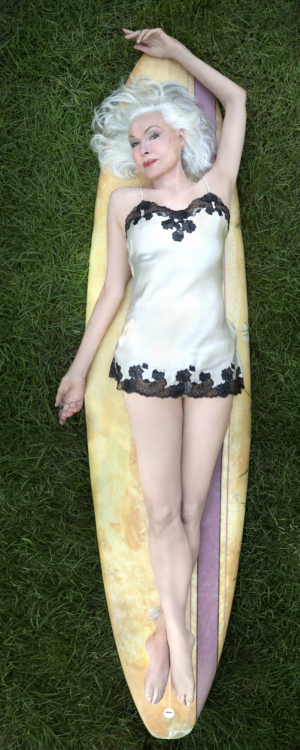 I thought it was the Joker who was into surfing? Regardless, happy birthday Ms Newmar.
dell
Posts: 0
Joined: Sat Sep 15, 2012 5:44 am
Best Bat- Birthday wishes to Ms. Newmar, and hopefully many more to come! And, as a side note, my gosh, she is still stunning at 86!
Posts: 2
Joined: Sun Oct 22, 2017 5:52 am
My favorite photos of Julie.
"It's the very essence of our democracy". - Batman, S1 Ep 11
Posts: 2
Joined: Sun Apr 28, 2013 3:19 pm
Happy birthday to Catwoman #1!
Posts: 0
Joined: Fri Sep 14, 2012 5:59 pm
Even lying down on a surfboard, she's still statuesque!
"To the medical eye, such childish claptrap means only one thing, young man: You need some sleep."
She still looks great. My absolute favorite Catwoman!
Posts: 3
Joined: Sun Aug 25, 2013 11:36 am
Wonderful actress and wonderful Catwoman. Hope she is happy and healthy. I don't think anyone will ever match Ms. Newmar as Catwoman.