Moderators: Scott Sebring, Ben Bentley
---
These clothes pins are still a thing?
And that "Batmobile" oy vey. And is that a shoebox Batcave? They use the word amazing to describe the Batcave....Lol ok....
Music. BAT! Music.
---
Hope the car has an autopilot feature 'cause Batman has no arms. But he and Robin can head-butt the villains, I guess?
These things exist in a pretty strange niche: fun for toddlers, I guess, but how many of them will be going to a convention and buying something like this as an overpriced exclusive?
There is a charm to that wooden Batmobile, I must admit, but I agree with John there's not much "amazing" about a cardboard box.
The adjective in the first line of copy is more apropos: "unbelievable."
On the up side, at least there's finally someone willing to end the reign of this fearsome villain: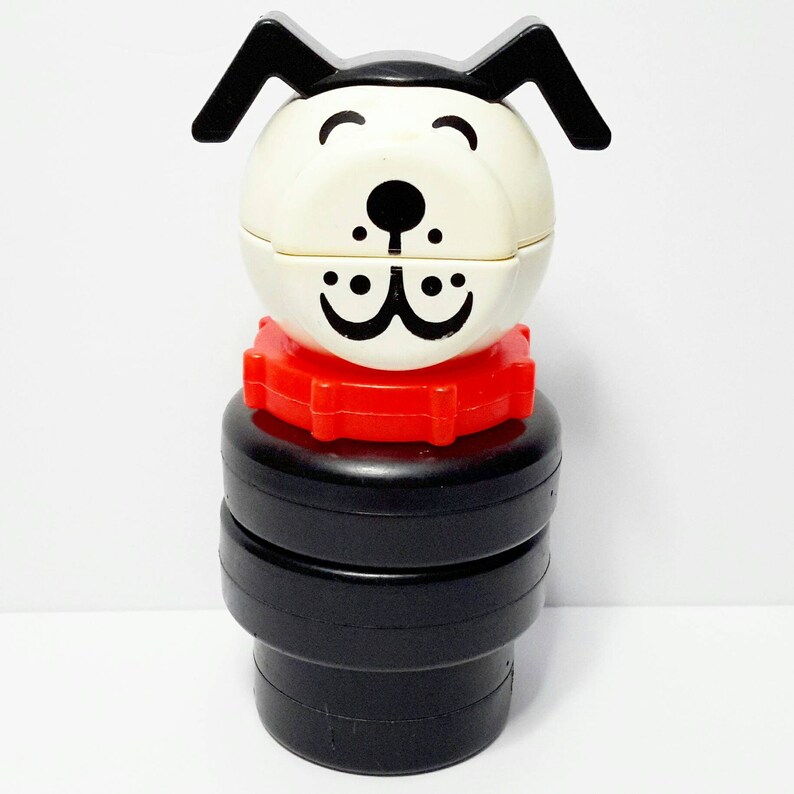 ---