Thought you may be interested in this, don't think I've ever seen Olivia De Berardinis' 66 artwork mentioned here. This was the limited edition of 250 from 2015, managed to find one a few months ago. She did do a reprint a few years later but it was with a yellow background, didn't look as good.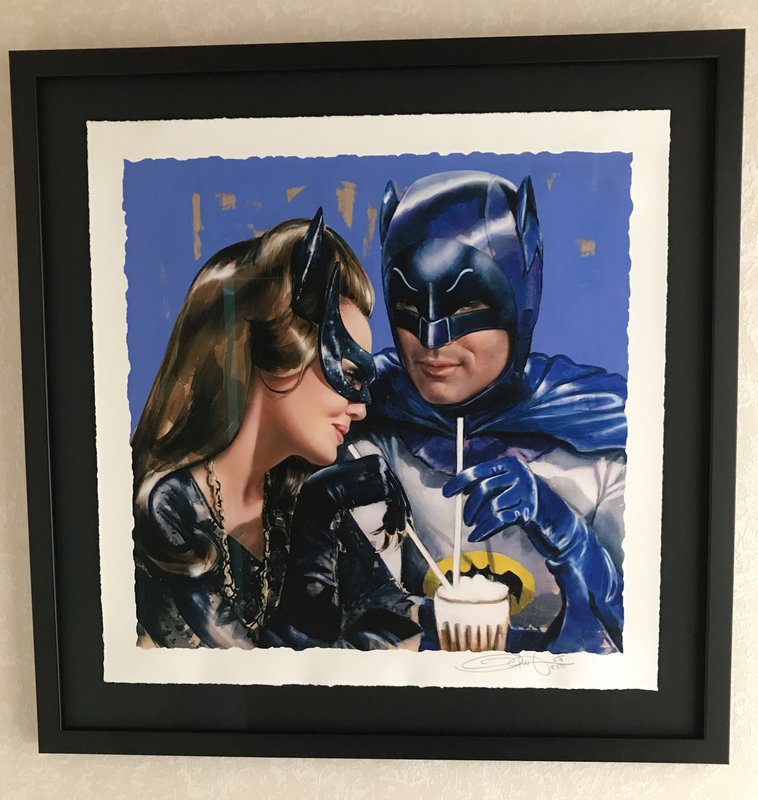 Print itself is 18" square.
And I do know where one is available, if someone wants one.