Moderators: Scott Sebring, Ben Bentley
Forum rules
Costume making, prop building and other '66 Bat-related arts and crafts. Great place for info and helpful tips. Proudly display your latest creation. Please keep it '66 Batman related otherwise it will be moved to OFF-TOPIC.

(NO SOLICITATION). If you're looking to BUY or SELL something, go to the MERCHANDISE SECTION. Even if you're trying to assemble a costume by buying or acquiring different crafted items rather than constructing or customizing them yourself, then it belongs in the MERCHANDISE SECTION. Don't even ask somebody if they're planning on selling something within this section.

Be sure to read the Board Rules as well before posting for the first time.

Thank you!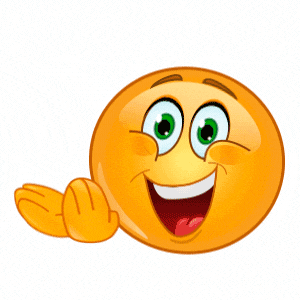 "...The agony of my soul found vent in one loud, long and final scream of despair..." - Edgar Allan Poe
---
---
great job on all of it. Amazing.
To the Bat-Elephant!!
---
---
I love it! Congratulations on an amazing build!
---
Wow that is amazing. Did you use any of Todd Mello's pieces. That desk looks like one of his. Brilliant detail, great scaling. Bravo!

Is the atomic pile next? Todd had the Bat Computer, so that piece you won't need to recreate if he still makes them.
Some days you just can't get rid of a ...

SHARK!
---
***Admin edit: READ OUR MERCHANDISE RULES***
To the Bat-Elephant!!
---
Great work! That Batpole set-up in particular is incredible! Looking forward to seeing more of this project.
***Admin edit: READ OUR MERCHANDISE RULES***
---
Who is online
Users browsing this forum: No registered users and 1 guest