Well, a few weeks ago, I decided to attempt a set of Bat-Cuffs.
I am using the spare Lexan Plexi from my Bat-Shield. To nake them less flimsy, I am doubling the plexi up which will also enable me to make the attachment a bit smoother.
Here are some pics of the progress...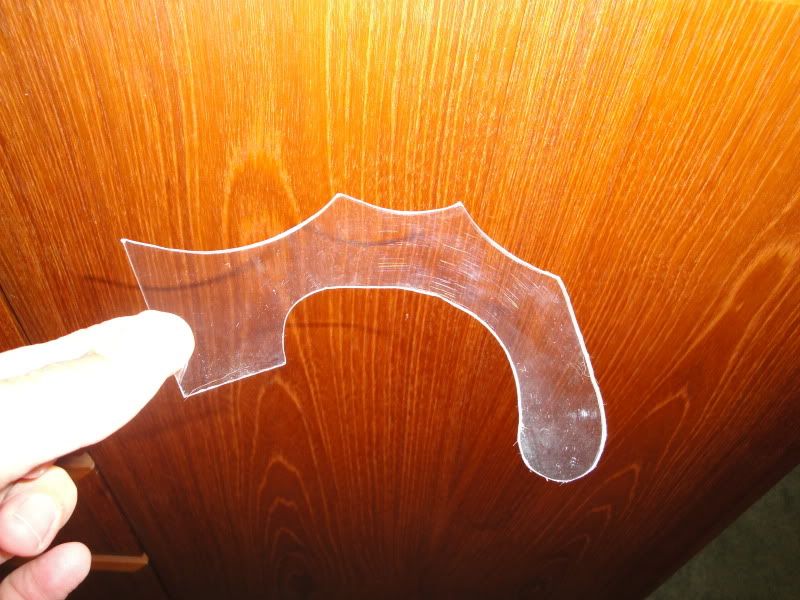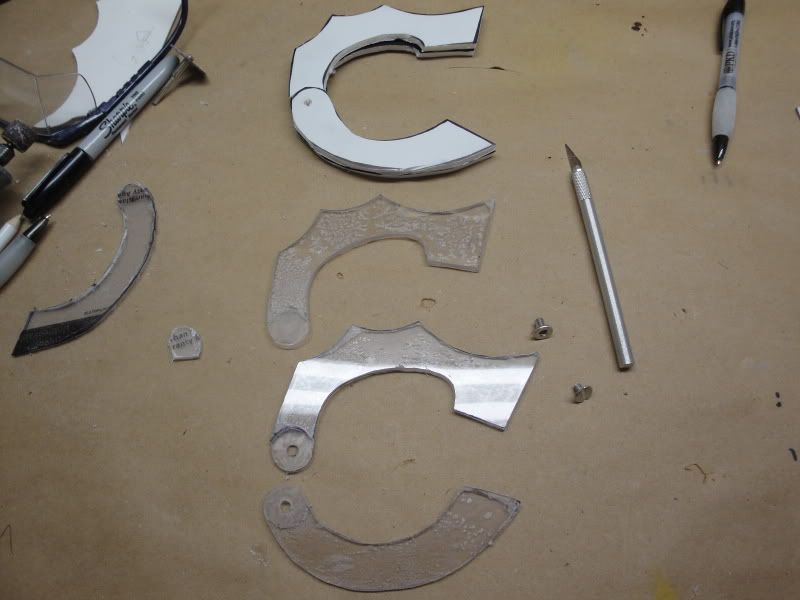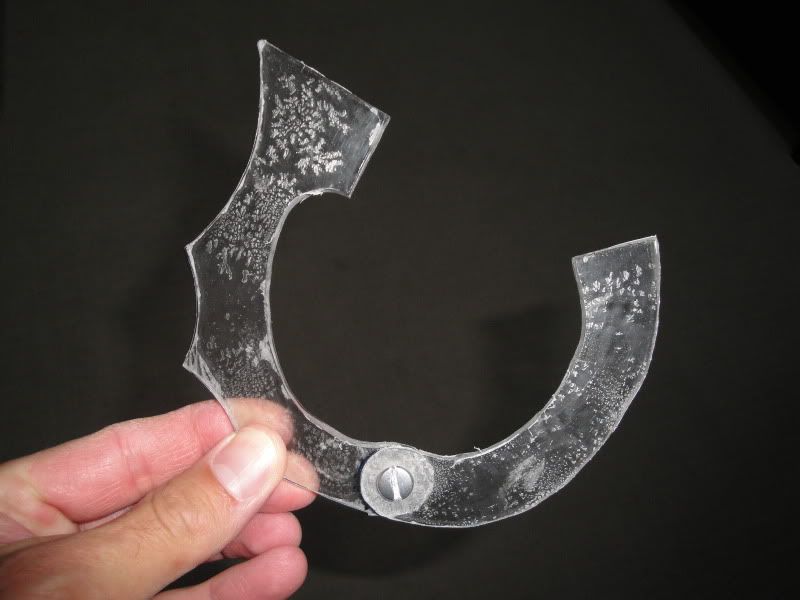 I'm gonna get the chain this week and start priming and painting after a good sanding.