Moderators: Scott Sebring, Ben Bentley
Posts: 0
Joined: Fri Aug 31, 2012 12:36 pm
Blast from the past for some of you old timers on the 1966 Batman Message Board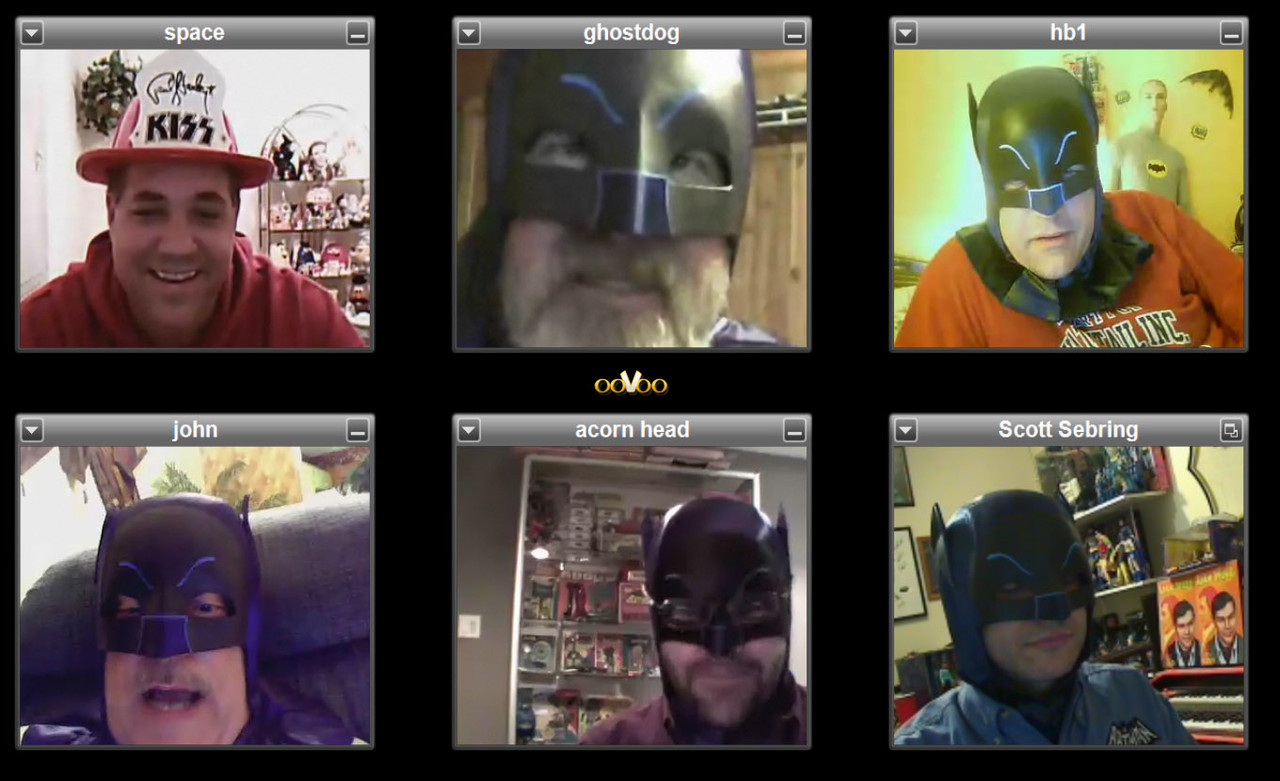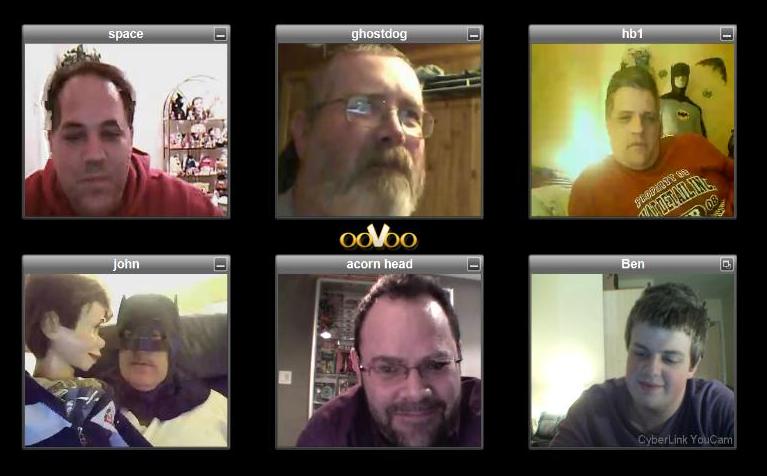 You're Never Too Old to have a Happy Childhood
Site Admin
Posts: 149
Joined: Wed Jul 25, 2012 5:50 pm
Moderator
Posts: 373
Joined: Fri Aug 17, 2012 2:31 pm
Wowsers! A decade ago!

Hope you can join us for Video Bat Chat again one of these days Jerry, we've been doing one each week again for nearly a month now.
Posts: 0
Joined: Fri Aug 31, 2012 12:36 pm
The VIDEO BAT CHATS were all that and more back in the day!
You're Never Too Old to have a Happy Childhood
Posts: 2
Joined: Tue Aug 21, 2012 11:45 am
We were definitely ahead of the curve back then, lol.
I find you to be odious, abhorrent and insegrevious.